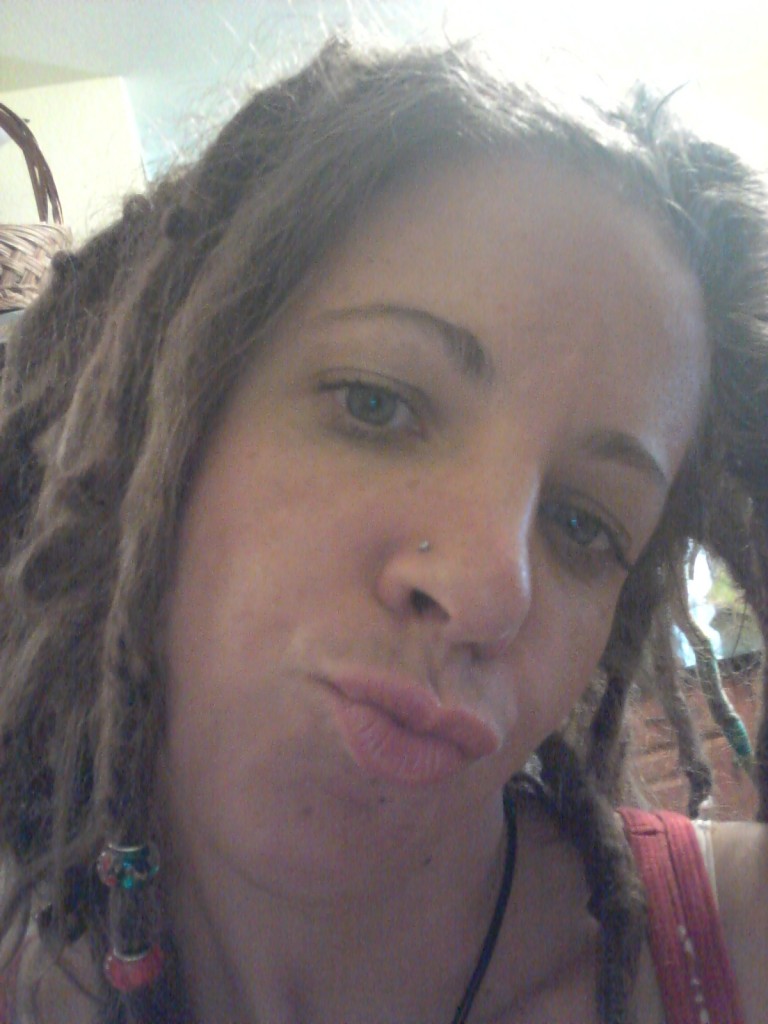 I've said it before, and I'll no doubt say it again:  My relationship with Facebook is a love/hate relationship to be sure.  If you're even reading this, you likely came from a link on Facebook, and for that I'm thankful.  It's also served to be invaluable to connecting (and reconnecting) with all kinds of important people in my life.  So there's that.
But.  My word.  Sometimes I'm convinced that Facebook's existence is nothing more than an invariable stream of humanity's most irritating behaviors.  Here's a list of my top ten, culled from a list of 17 jillion.
10.  Everybody's a doctor.  This actually isn't limited to Facebook.  Facebook just provides an easy forum for this annoying phenomenon of people's need to diagnose and treat everyone with so much as a sniffle.  Mention a headache, and you're suddenly overrun with surefire cures of pills, creams, herbs, oils, vitamins, and procedures.  I've started to seriously weigh what I'm thinking of sharing against how much unsolicited advice it's going to garner (which means I almost never share that stuff any more)  If you actually ARE a doctor, you get a pass on this one.
9.  Mean-spirited political and/or religion related posts.  If I wasn't sure of this before the advent of Facebook, I sure was darn sure afterwards.  Politics and religion make too many people mean.   I dread election season.  DREAD. IT.  Mainly because most people are too busy maligning the candidate/party they don't want to bother actually talking about the one they do want (which might actually make for an interesting discussion).  You're voting Republican?  Great!  Why the need to call everyone who's not an "idiot"?  And it's the same thing when it comes to religion.  You're an atheist?  Awesome!  Why's it necessary to share the hurtful memes making fun of Christians?  Most of this list I can laugh off, but this one just makes me…. sad.  Mean things make me sad.
8.  Incessant complaining.  I'm not talking about the occasional bad day.  I'm not talking about sharing about a tough time you might be going through.  I'm not even talking about the "glass is half empty" people.  I'm talking about the "I *have* no glass, my life is miserable, the whole world sucks, and I'll be damned if I don't spew my negativity all over everyone's newsfeed all the live long day" people.  And an honorable mention goes out to their polar opposites as well, the ones who'd have you believe they've never had a bad day at all, whose lives are rainbows and sunshine and unicorns ALL THE TIME.
7.  Incessant bragging.   This is the guy who's the best husband/father/employee/athlete/superhero/human being on the planet.  And he makes sure you know it.
6.  Self-promotion.  Facebook makes it really easy for you to set up pages or groups, so that when you start a blog or a business or your latest MLM venture, you can make one little post letting people know, and then keep all your spamming advertising there, strictly for the people who've signed on the dotted line as being interested in actually wanting to see it.   It's easy.  Really.  Try it.
5.  Too many "selfies".   I just recently learned that term.  I'm getting old … a little slow on the jargon.  Here's the thing:   It's nice to see photos of your new haircut.  It's totally understandable that you'd want to show off your new tattoo.  It's fun to virtually tag along on your vacation.  I even get it if it's just been awhile since you updated your profile picture.  But there comes a point when it's just too many.   Especially if you're not 15.  If every other picture on my newsfeed is your face, again, in varying shots of the same exact pose, it's too many.  Somewhere between 1 and 50 new pictures a month is too many.
4.  Vague-booking.  This is how vague-booking works:  Person A "Oh I don't know if I can take another day of this!!!"  Person B  "Oh honey, what's going on??"  Person A "I'd really rather not say…."  This mostly annoys me because I don't understand it.  You'd assume it's just for attention.  But if you're going to post just to get attention, wouldn't it make much more sense to post about something you CAN talk about, rather than something that you can't?  The conversation pretty much begins and ends with a vague and cryptic announcement of passive-aggressiveness.   If you need to publicly vent, vent.  But at least give us the courtesy of knowing what it is you're venting about.
3.  Mushy love stuff.  I honestly don't know why this bothers me, but it's probably the same reason that I don't like weddings, and that people think I don't like to hug people (I do, honest!).  I guess I just feel like your relationship with your spouse/significant other is kind of personal and private, so it's…. odd, very odd  to me when people publicly gush about them.   Anniversary posts make me cringe.  Tell HIM you love him, tell HIM he's your best friend.   No need to tell Facebook, too.  But too much kindness is still way better than:
2.  Trash-talking your spouse and/or kids.  It's disrespectful, uncouth, and uncool.  The only person it makes look bad is you.  Just don't.
1.  Two words:  Duck.  Face.
And these are five that don't especially bother me (with just a few caveats), though they do seem to bother a lot of other people:
1.  Pictures of your kids.  I have four kids.  I think my kids are the cutest kids on the planet too.  I get it.
2.  Pictures of your pets.  Pets are cute too.
3.  Pictures of your dinner.  Food is one of my favorite things.  I like eating food.  I like looking at pretty pictures of food.  I do not like hearing a blow-by-blow account of every ingredient in said food though, especially if it's constantly prefaced by the words "organic,"  and/or "gluten-free."  Eating organic is wonderful.  So is eating gluten-free if that's your thing.  Sounding pretentious isn't.
4.  Talking about your workout.  I teach yoga.  I can understand wanting to be healthy.  I enjoy encouraging people on their progress.  I even appreciate a well-timed before and after picture.   But… it's really okay if you don't tell us every time you go to the gym or go for a run.
5.  Anything that George Takei shares.   He's just cool.
Which ones do you disagree with?  What would you add to the list?