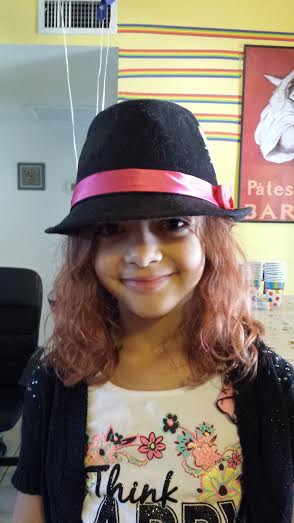 And three days later, I'm without words once again.
The thing about Tegan is that when she was born, she brought what we didn't even know was missing from our family. We were so happy with the three boys. Our family was lovely and wonderful and joyous… but it just wasn't complete. And her presence was so strong and so sparkly that we heard from her even before she was conceived.
"Hey, what about me?!"
And like the proverbial missing technicolor piece of the puzzle, she completed the family. With more personality, more shine, more LIFE than I've ever seen squeezed into one tiny person.
Welcoming Tegan to our family was everything we never knew we always wanted.
And on her 7th birthday, I thank her too. For her love, for her energy, for her beautiful beautiful heart. I don't know how we ever got so lucky. We love you Tegan, more than you'll ever ever know.