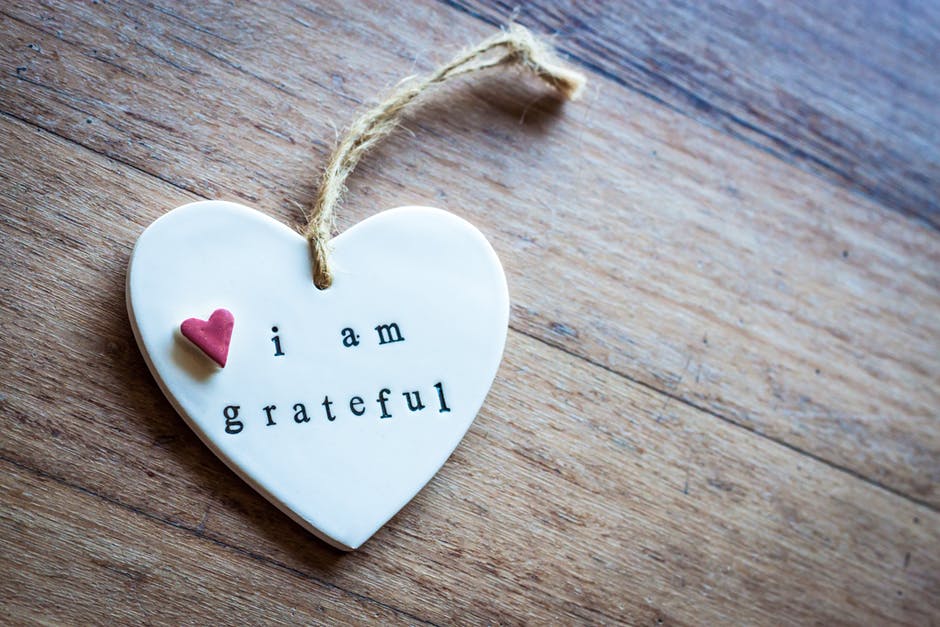 I keep seeing these gratitude posts come through my Facebook newsfeed, one for each day of November.  I've participated in the past, but I skipped it this year.  I couldn't even keep up with the 7-day black and white picture challenge (I think I made it to day three), and I'm quite honestly rather impressed with myself for making it to day 17 of blogging every day.
But the gratitude posts made me think of something that was recommended to me a few weeks (months?) ago, to help shift mood, negative thinking, etc.
The concept is simple enough:  List something you're grateful for for every letter of the alphabet.  I haven't tried it until right this very second (because I'm stubborn and it's cheesy and oh my GOSH don't tell me what to do), but for whatever reason, it's been persistently and annoyingly in the back of my brain all day.
So, I give you my very first gratitude alphabet.  I'm resisting the urge to fill half of it in with the names of my family/friends/pets, because that feels like it would be too easy, and therefore cheating, and also… it goes without saying 🙂
A – Amazon Prime
B – Bullet journal
C – Caramel M&Ms  – and of course, COFFEE, and chocolate, but those also seemed too easy.
D – Drugs  (I debated, hard, but it's the first thing that came to mind, and yeah … I'm thankful for drugs.)
E – Elephants
F – Free to Be
G – Grace
H – Hugs
I – Inside Jokes
J – Jammies
K – Kitchen Tables
L – Land Cruiser
M – Mozzarella Cheese
N – Netflix
O – Oxygen
P – Pens… but also, my prefrontal cortex.  In equal measure.
Q – Quiet mornings
R – Running water
S – Starbucks
T – Television (I really struggled between television and tattoos)
U – Unschooling
V – Video stores.  I don't know if they exist anymore?  But I have happy memories of the corner video store when we lived in Andover.
W – Watching movies
X – X-rays (There are just so few words that start with x!  But I really am thankful for x-rays.  They've been quite useful a time or two)
Y – Yoga.  And yoga pants and yoga mats.
Z – Zoning out
_____________________________
Three things:
It was harder than you'd think
I had to censor a little, because sometimes my very first thought was not PG rated.  Ha.  I'm not sure what that says about me.
I really do feel sort of warm and fuzzy now.
Now you go.