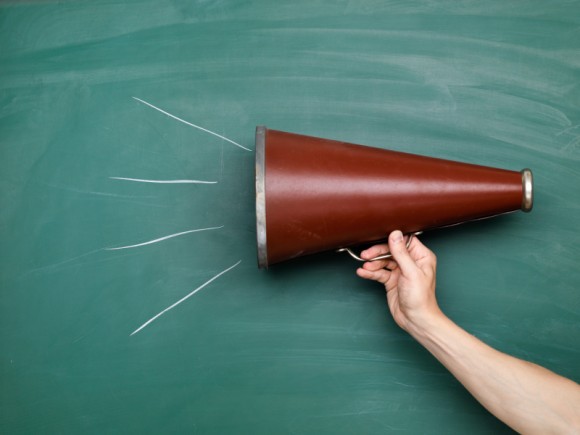 Last night, before I went to bed, I read another article about the latest parent to publicly shame their child as so-called discipline.  Because the parent's humiliating and degrading behavior was not enough on its own, photographic evidence of said "discipline" was then splashed about on social media as though it was entertainment.  Thousands of other wounded parents banded together to clap their collective hands.  "Bravo! Way to stand up and be a parent!!"
Different parents, different places…. but it's the same story every time.   The first parent does something really cruel and hurtful to their child, they share it for the world to see, and people laud them as parent of the year.  The first parent then feels vindicated in his or her behavior, and scores of people feel proudly right in their wrongness.
You guys, I am so very tired of this.
And I learned after the 5th or 6th time that it happened, that I can't open up a dialogue about it either. Doing so inevitably leads to my getting chastised for judging, and – ironically – my getting shamed for shaming the parent for shaming the child. And I'm so very tired of that too.
Because it's not about shaming a parent. It's not about one specific parent at all. It's about having the conversation, the important conversation, that starts with:
Hey. Do the right thing. BE NICE TO YOUR KIDS.
And yes, I understand that we need to have compassion for these parents as well. As someone always reminds me, "Hurt people hurt others." Absolutely. These parents' friends and loved ones need to be reaching out to them, and they need to be helping them with tools and alternatives. They need support. Perhaps they need therapy.
But the thing is, someone also needs to be a voice for the children, who society just won't give a voice of their own. And if I have to choose between standing up for the children and possibly stepping on a few toes, or staying silent to spare feelings…. I'm going to choose the children. Every time.
There's a time for niceties. There's a time for soft words and understanding and back-patting.
There's also a time for honesty.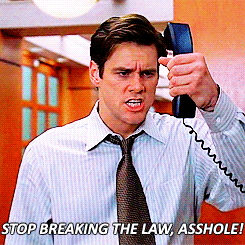 There's a time to tell people to grow up, to get real, to deal with their own issues, and stop freaking taking them out on their kid.
We're all coming into this parenting gig with baggage. God knows I've got my own issues to deal with. We've all been hurt. We're all wounded. But the days are ticking and our kids are growing up no matter how we treat them. We're never going to get back this time in their lives. There is no time for tip-toeing. Kids should not have to pay the price for our refusal or inability to deal with our own crap and move on from our own old wounds.
We have to do right by our kids. Period. Full stop.
A friend of mine has adopted the wonderfully succinct parenting motto of "Don't be an asshole." I can't help but think if more people informed their parenting with that philosophy in mind that the world would be a softer, kinder, gentler place. Don't be an asshole to your kids.
Don't like the word choice? Call it something else. Call it the Golden Rule. Call it doing unto others the way you'd have them do unto you. Call it treating your kids the way you'd like to be treated. Call it whatever you want, but do it.
Yes, deal with your own issues. Yes, give grace to yourself. Yes, offer yourself forgiveness for past mistakes. Yes, reach out to others who can support you and help you in your efforts to do better. But be nice to your kids. For all the flowery advice and philosophical waxing and wordy prose can be boiled down to that one simple phrase. That's where it starts. That's the first step to more connected, more compassionate parenting.
No more excuses, no more bullshit. Just a decision. Right now, today:
Be nice to your kids.