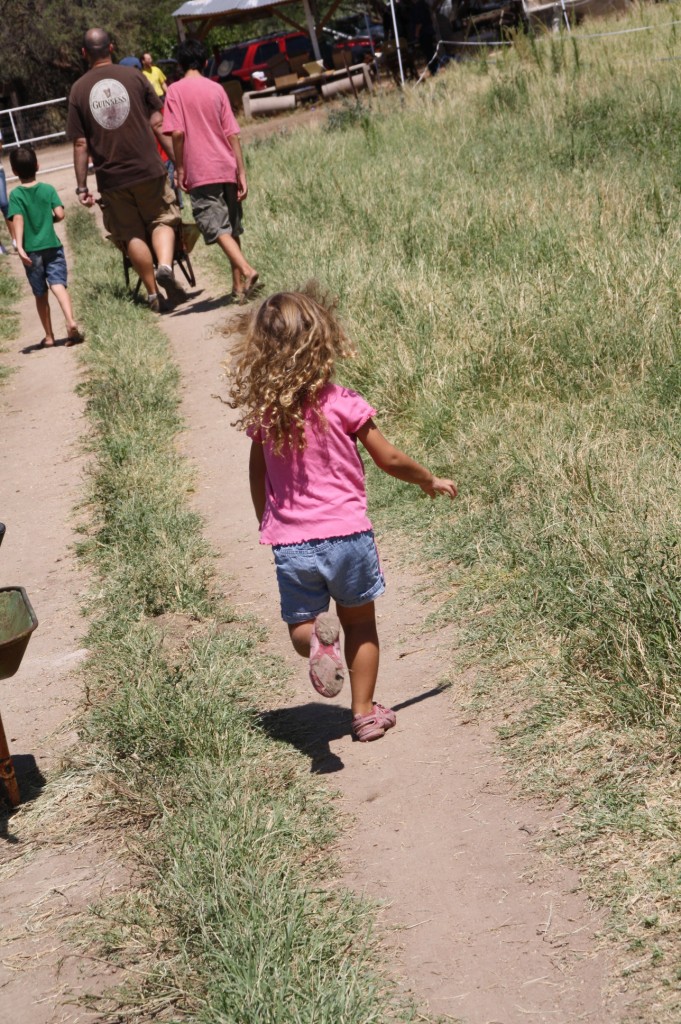 A couple nights ago, we had a salesman at the house, giving us a presentation about a way to get greener energy for our home.   He was a nice guy, and he easily chit-chatted it up with us as well as with the kids as they wandered in and out of the room.  It wasn't long before the fact that we homeschool was brought to light, and the usual, honestly curious questions followed:
Oh!  You homeschool, how does that work for you?
What made you decide to do it?
What kind of curriculum do you follow?
Do you do foreign languages?
How will they get into college?
And of course ….. wait for it …..  What about socialization?
One of the hardest questions for me is always WHY we chose homeschooling.   Not because I don't have an answer, but because I have oh. so. many. answers.
People always want to know what it was that originally got us started on the homeschooling/unschooling journey, and I never know just what to say.  I tell them about reading John Holt for the first time, and how much it all resonated with me.  But why did I pick up the book in the first place?  I honestly don't know.  What would perhaps be a better question is why do we continue to homeschool after all these years?   And that is something that I can answer, and answer easily.
Sure, I could wax on and on about theories of learning.  I could talk at length about parenting philosophies, and ways of honoring someone as an individual, and a right to freedom.  I could quote Holt and John Taylor Gatto.  I could cite studies, or point to a flawed school system, or give you an example (or ten or fifty seven) of how learning happens for each of my four kids.  I could, quite literally, write you a book.  But the concise and simple reason we continue to homeschool is this:
It continues to be the right choice for us.  It continues to be a choice that bring us happiness, and contentment, and peace.  It continues to be a choice that just feels right.
I am a big believer in trusting that God (or the universe, or whatever it is you believe in) will let us know whether a choice we've made is the right one or the wrong one.  Sometimes it's in a subtle, quiet way;  one we have to be still and really listen for.  Other times its more of a "hit you over the head with an anvil like you're a Looney Tunes character."  Unschooling for us has always been the latter.  We are reminded DAILY that it's the right choice, and rarely in a subtle fashion.
This year marks year 8 of Spencer's being "school aged."  While we knew we'd unschool right from the start (really, even before we knew it had a name), we didn't have anything to officially opt out of until 8 years ago.  8 years, and we are still completely and blissfully and ridiculously happy with our decision…. so it's a choice we continue to make.
I find it odd and somewhat confusing when people claim to be happy with their choices but act threatened or offended by those who've chosen differently… whether it's educational choices, or parenting choices, or work choices.  I can never help but wonder if 1) those people are not as happy as they think they are, or 2) if they know deep down that they are unhappy but that they allow themselves to get angry and defensive because it's easier than the alternative of facing the truth, or 3) if they really ARE as happy as they say they are, but for some reason view differing choices as a threat anyway (which really doesn't make any logical sense to me)  If you're truly happy and at peace with your own choices, why would anyone else's choices matter?
The answer is:  They don't.
Are you happy with the choices you've made, for yourself, and your kids, and your family?  And if you're not, are you taking steps to change them?
Like the Path Less Taken on Facebook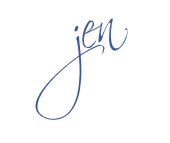 (Visited 2 times, 1 visits today)